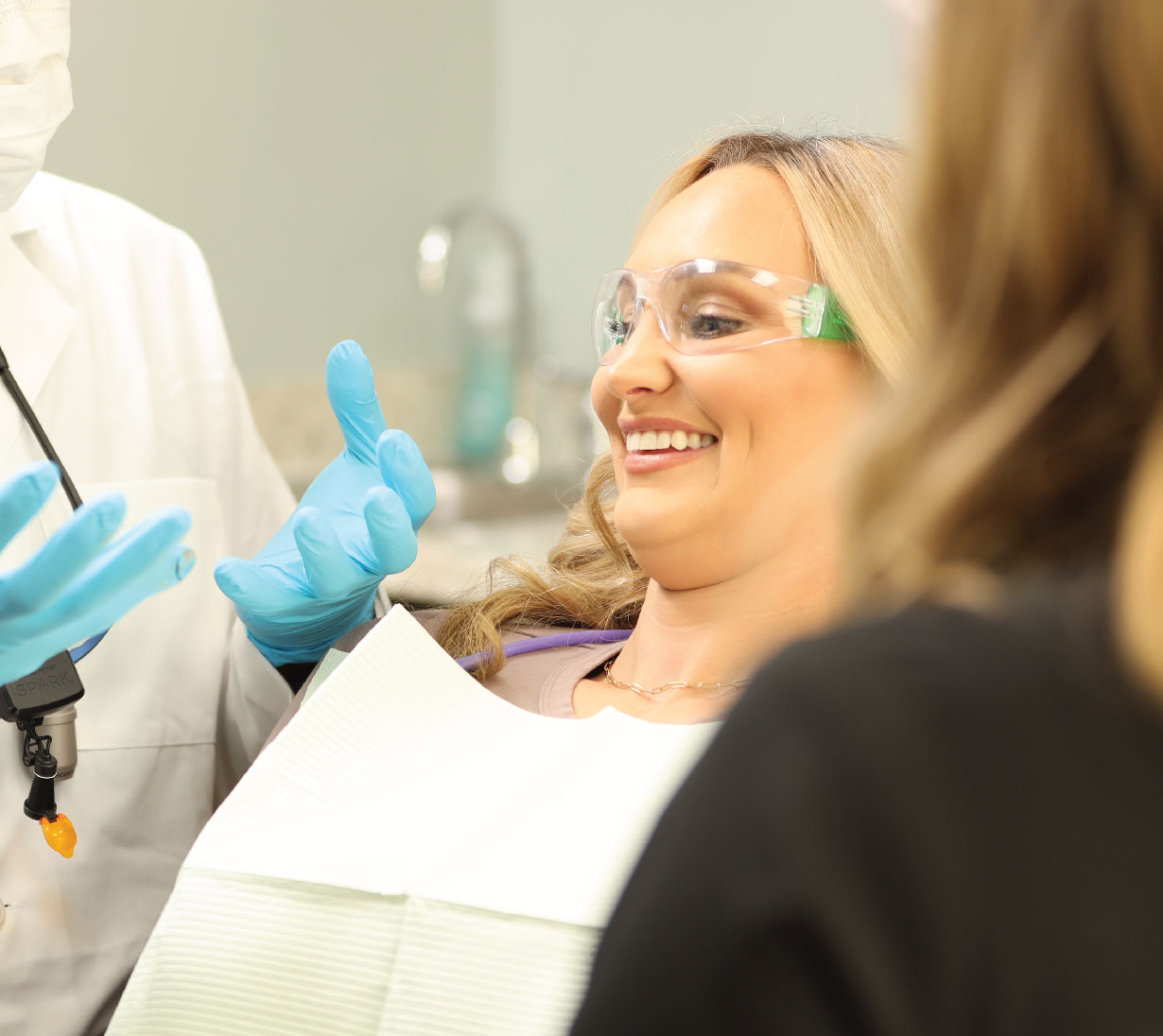 Please take a minute to complete the online patient information before your first appointment:
Online Patient Patient Paperwork
Privacy Policy
We may use and disclose your health information for different purposes, including treatment, payment, and health care operations.
Individuals Involved in Your Care or Payment for Your Care.
We may disclose your health information to your family or friends or any other individual identified by you when they are involved in your care or in the payment for your care. Additionally, we may disclose information about you to a patient representative. If a person has the authority by law to make health care decisions for you, we will treat that patient representative the same way we would treat you with respect to your health information.
If you have any concerns regarding your privacy or personal health information, please contact our office.
Office Location
378 Savannah Ave | Statesboro, GA