iTero® Digital Impression System
Long gone are traditional impressions that are messy and uncomfortable. With digital impressions, you will instantly see your teeth in 3D as we discuss your treatment needs and areas of concerns. Our scanner is radiation free and the process can be completed in less than five minutes. You will be able to follow the progress of the scan on a monitor as the impressions are captured. This option is ideal for restorative and orthodontic treatment.
Our Doctors at Dr. McGibony & Asssociates are equipped with iTero Element® scanners. We are able to take fast and precise 3D digital scans of your teeth and map out a custom treatment plan just for you.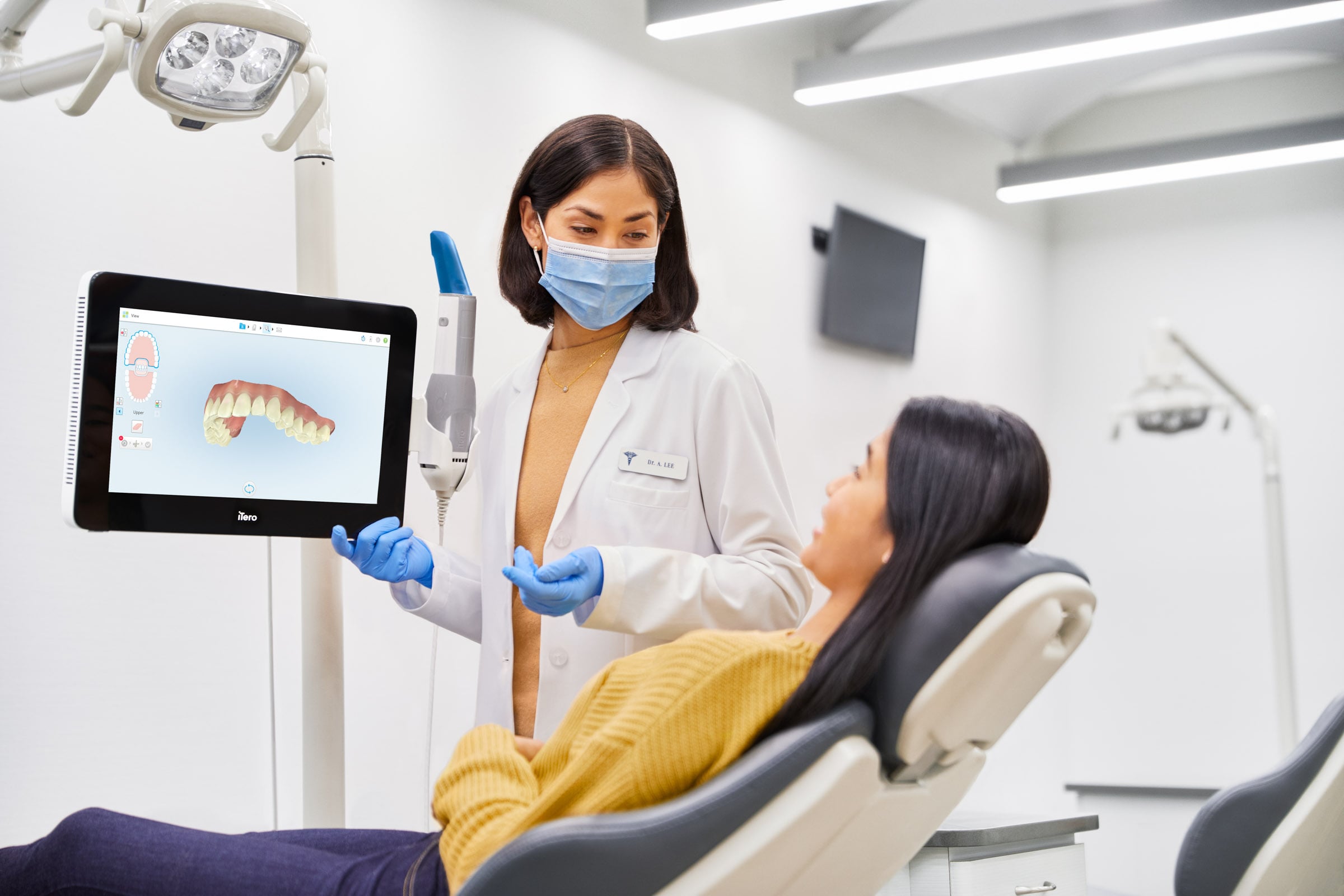 Office Location
378 Savannah Ave | Statesboro, GA