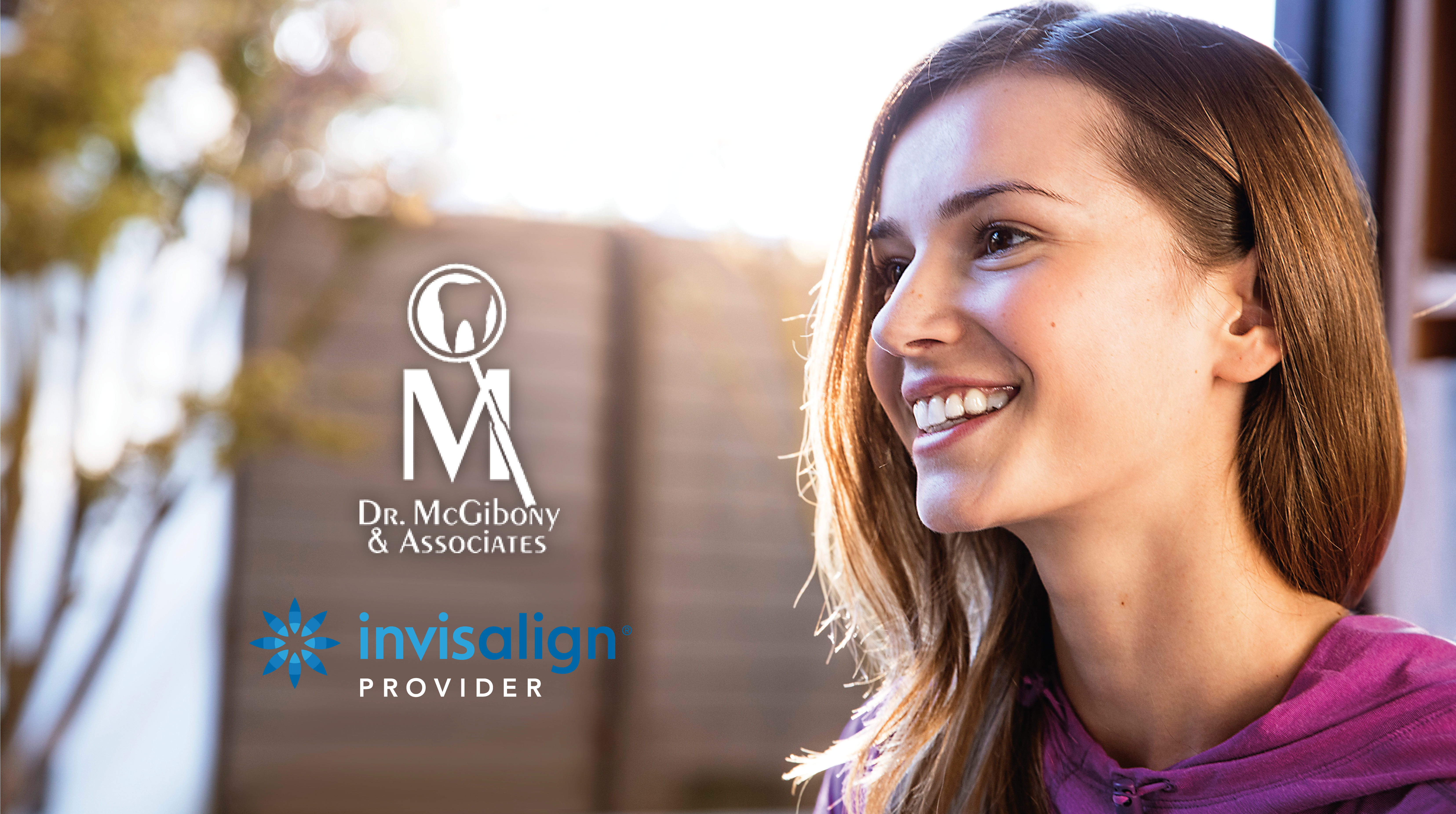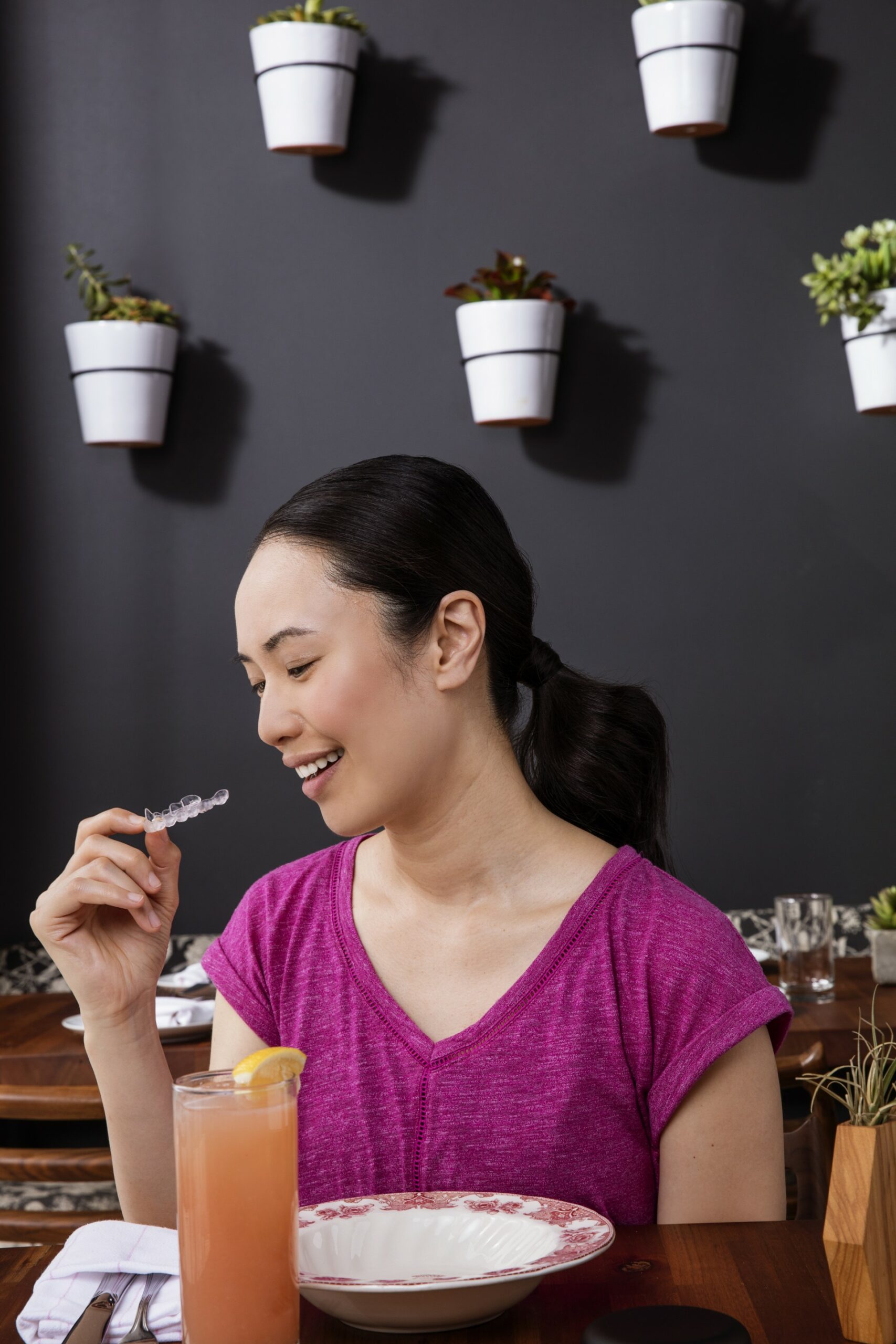 What Is Invisalign
®
Treatment?
Invisalign® treatment is the clear alternative to metal braces for kids, teens, and adults.  It is a system of clear plastic trays used as orthodontic devices – essentially acting as clear braces – that fit precisely over your teeth and move them gradually. Invisalign® treatment straightens teeth more predictably and comfortably, is faster than braces, and unlike online alternatives, gives you access to in-person consultation with a real doctor. 
From a simple fix or complex shift, Dr. McGibony & Associates' team of experienced doctors ensure you get the beautiful smile you've always wanted with the world's most advanced aligner technology trusted by over 13 million smiles and counting.
 Whether you want to correct crowded and crooked teeth, close gaps and spaces, adjust misaligned and deep bites, reduce gummy smiles, fix protruding teeth, or just want a slightly straighter smile, Invisalign® treatment could be the right option for you.
How Invisalign
®
Treatment Works
Three Easy Steps to a New Smile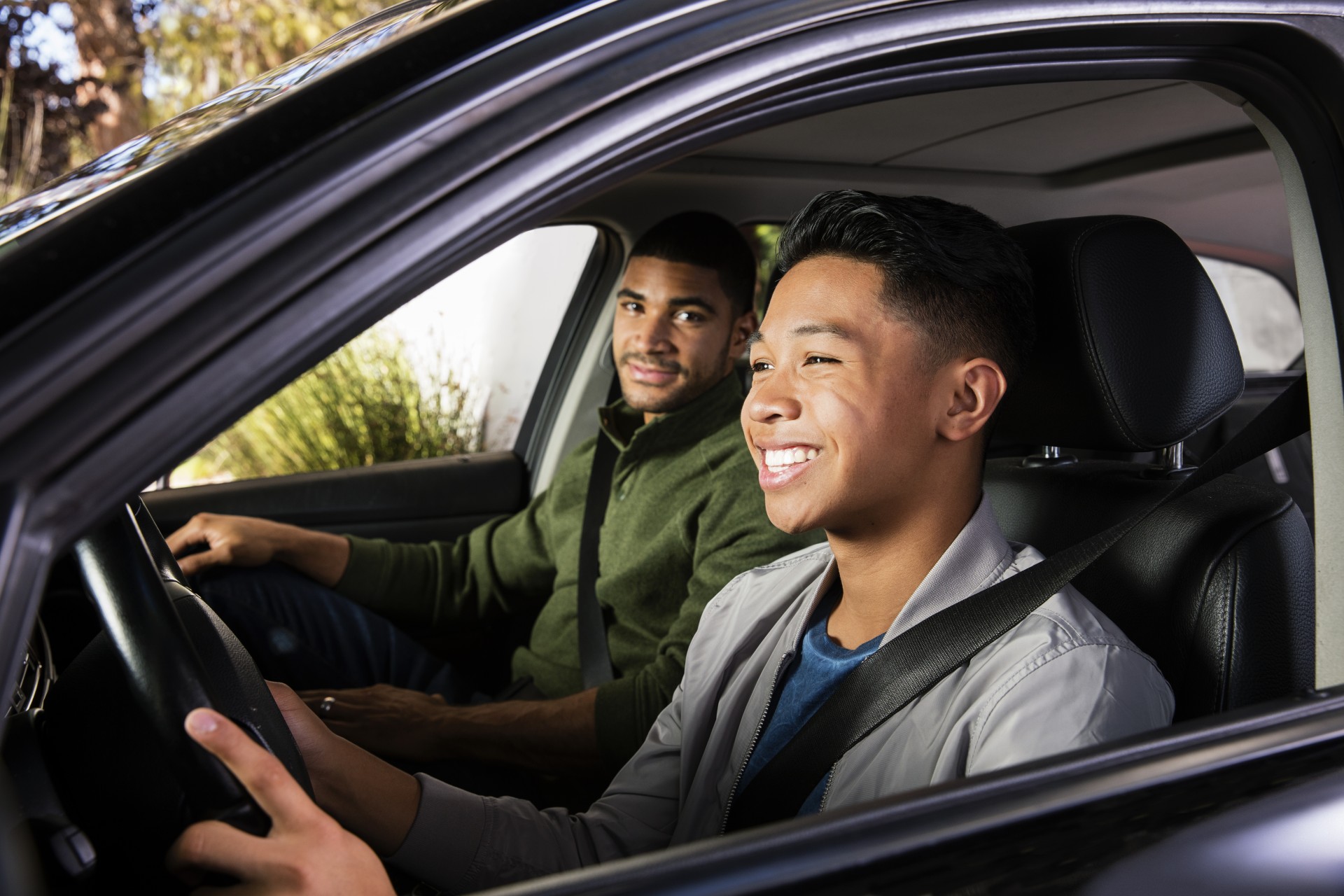 Schedule a free consultation with our doctors.
Set up your free consultation with our certified and experienced doctors, who can help you determine if you are a good candidate for this procedure. Our doctors will take digital teeth impressions to ensure your individualized custom aligners fit well. Start transforming your smile from your first fitting.
Wear your virtually transparent aligners as prescribed by your treatment plan and schedule regular check-ups with Dr. McGibony & Associates so that our doctors can track your progress while you pick up your next batch of aligners. Show off your brand new smile and keep it beautiful!
You transformed your smile with the world's most advanced clear aligner system. After you've completed your Invisalign treatment plan, you can keep your smile beautiful with removable retainers, ensuring that your "after" photo stays great!
See Why Invisalign is the Answer
GET THE STRAIGHTER SMILE YOU ALWAYS WANTED
Our Doctors at Dr. McGibony & Asssociates are equipped with iTero Element® scanners. We are able to take fast and precise 3D digital scans of your teeth and map out a custom treatment plan just for you.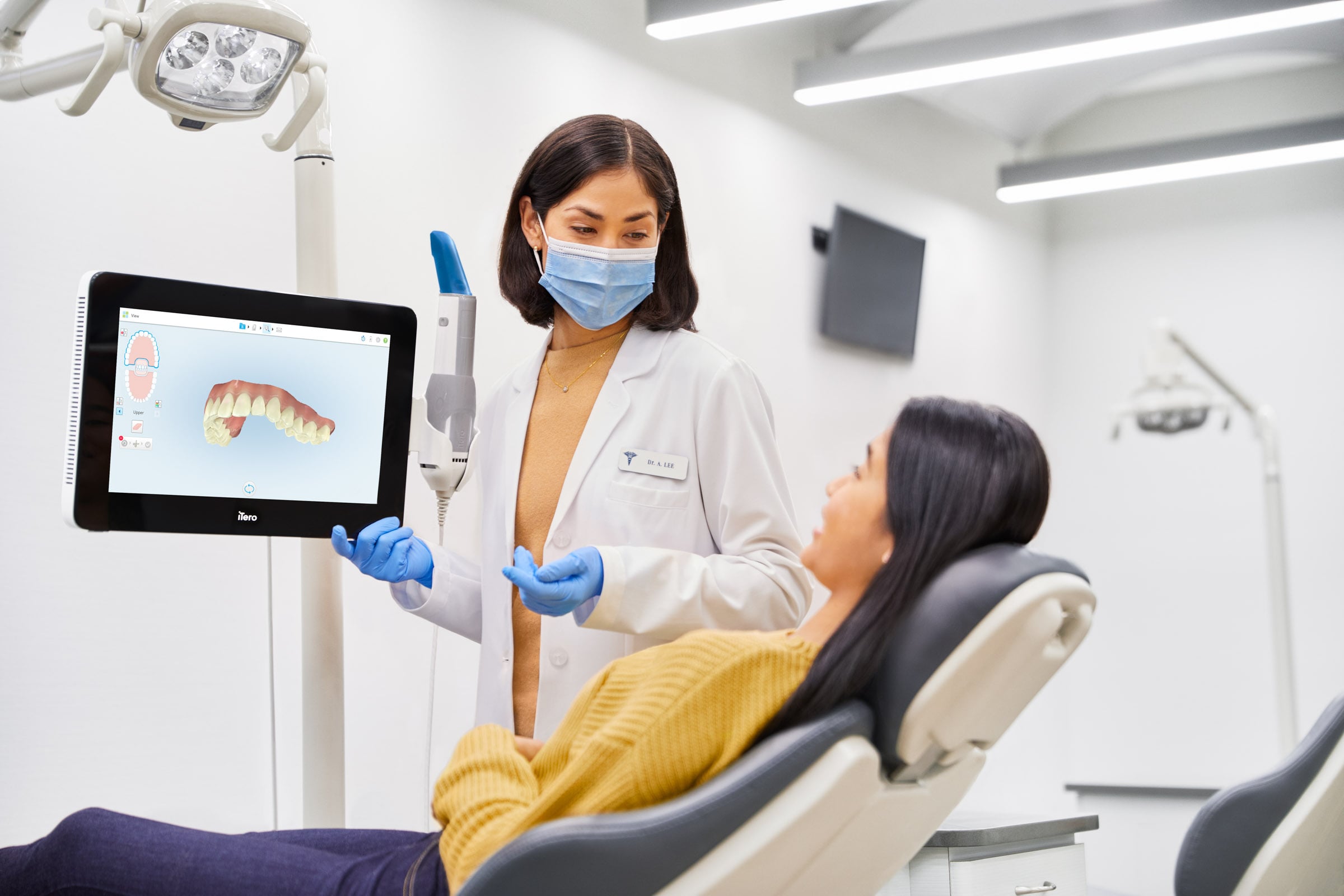 Thinking About A New Smile?
Invisalign Clear Aligners Can Treat Simple to Complex Cases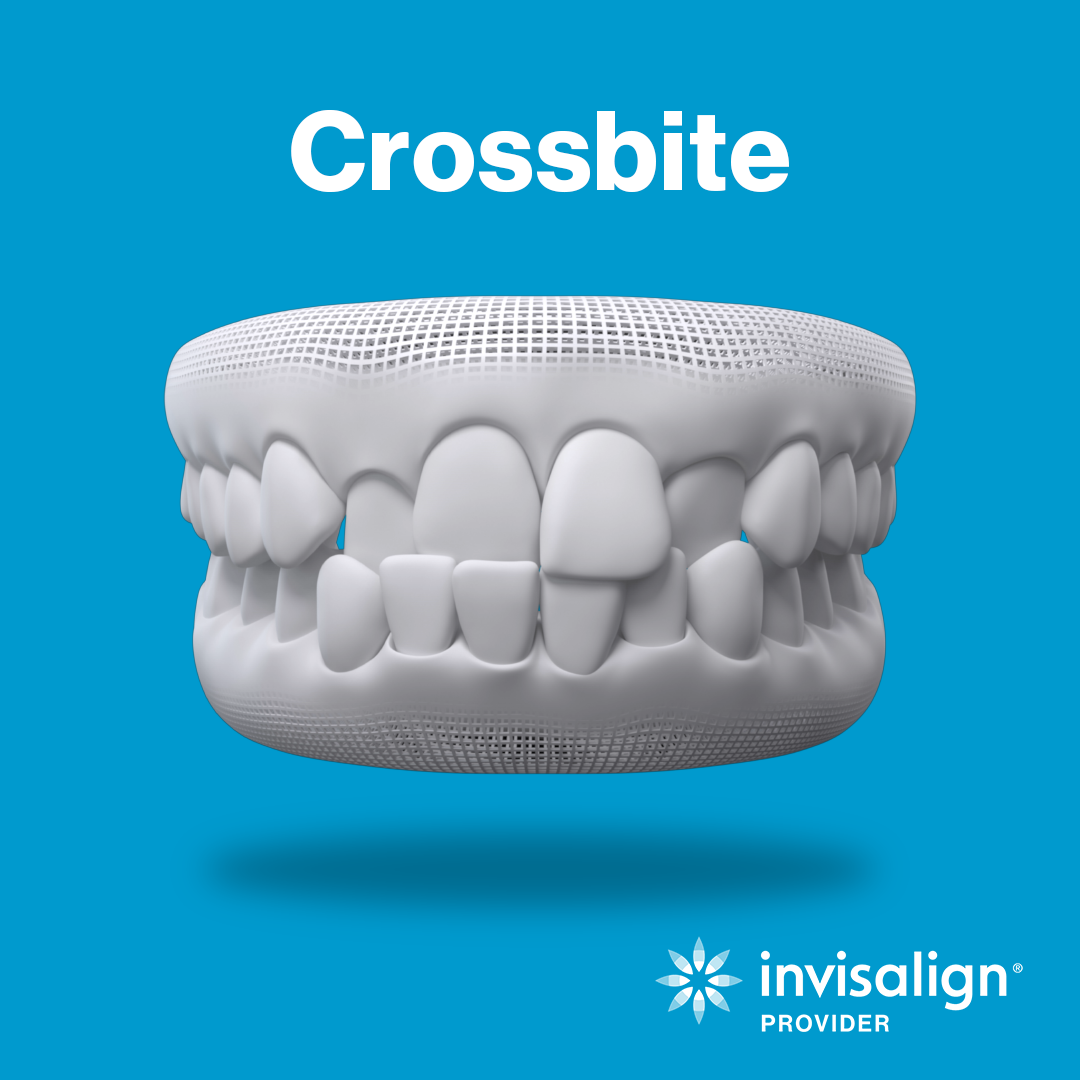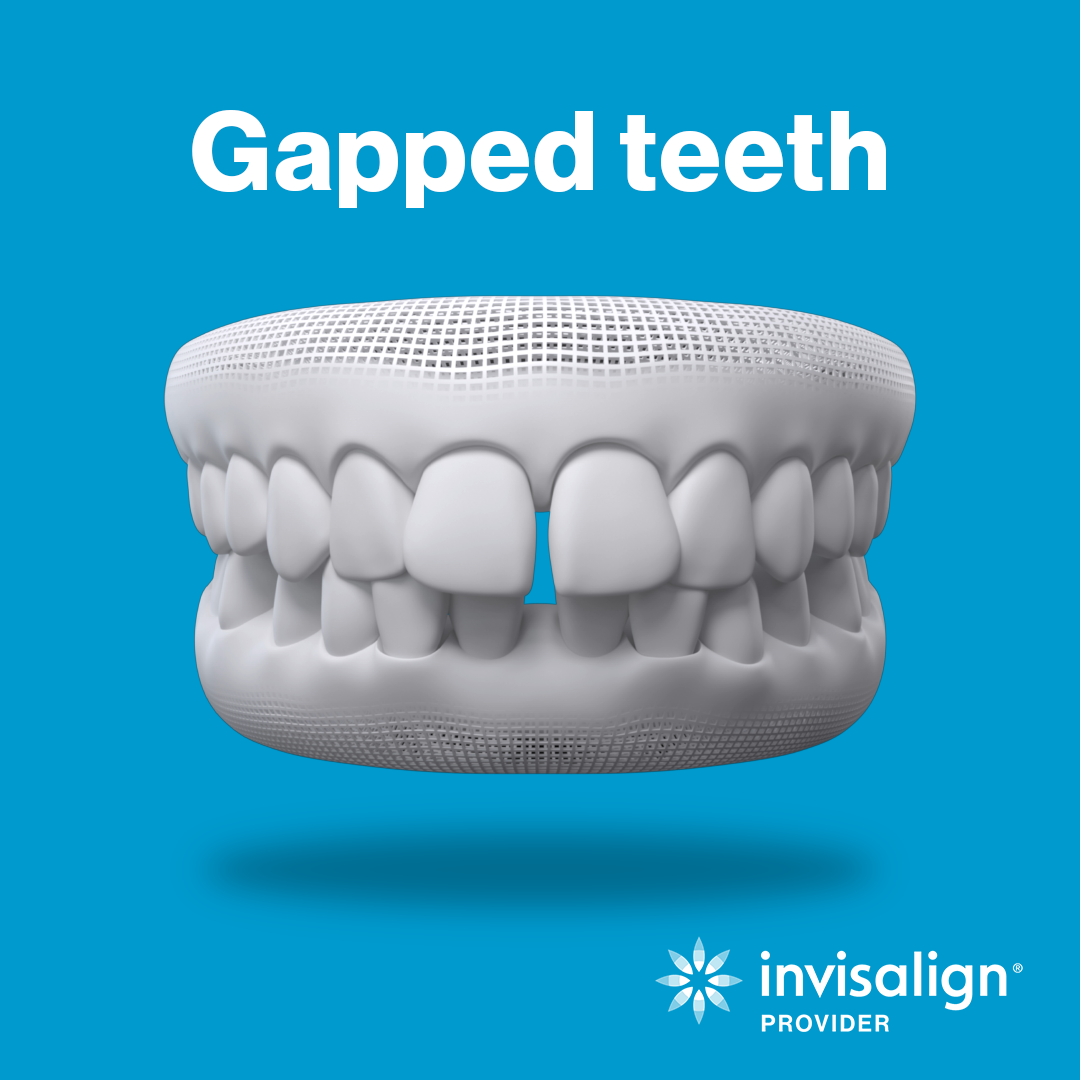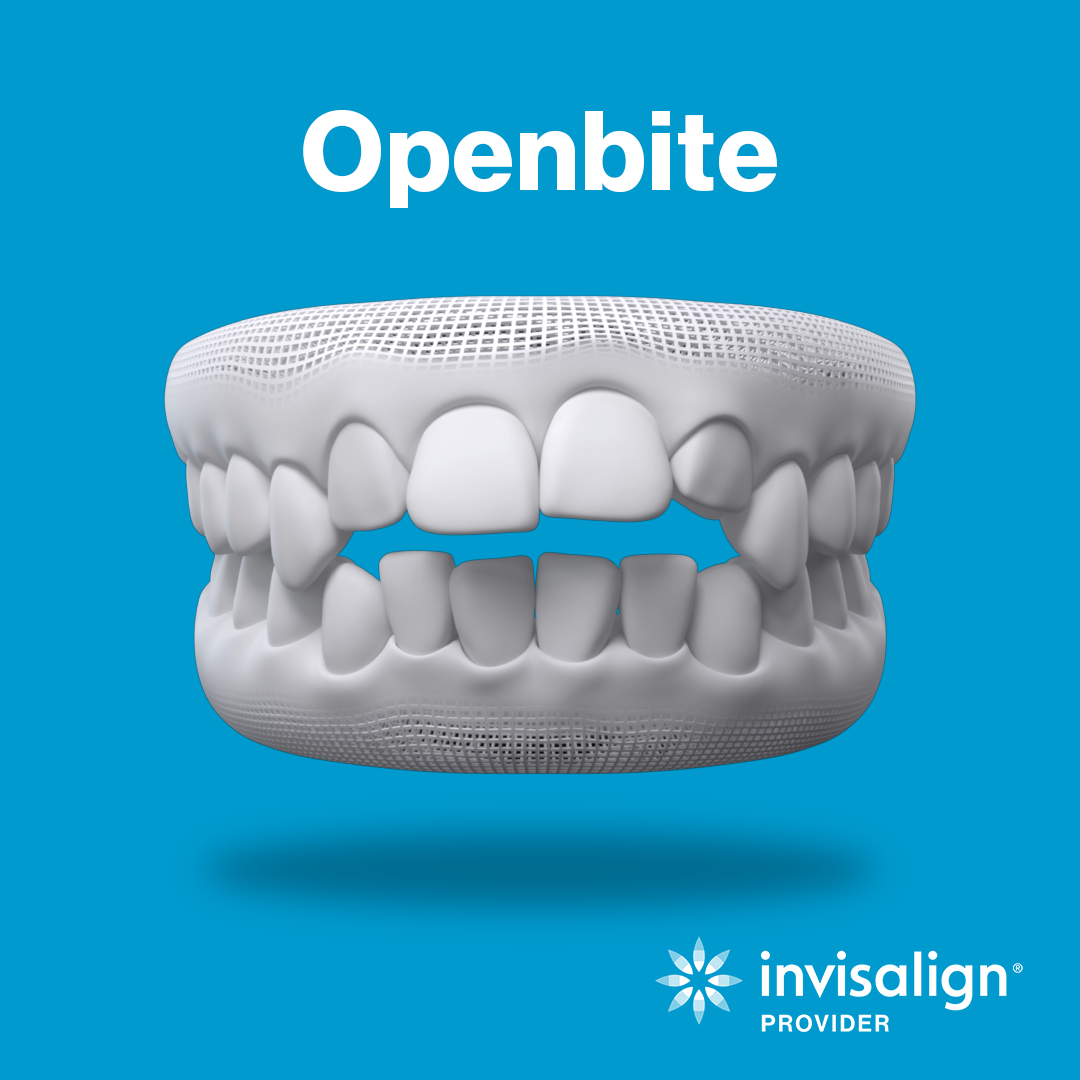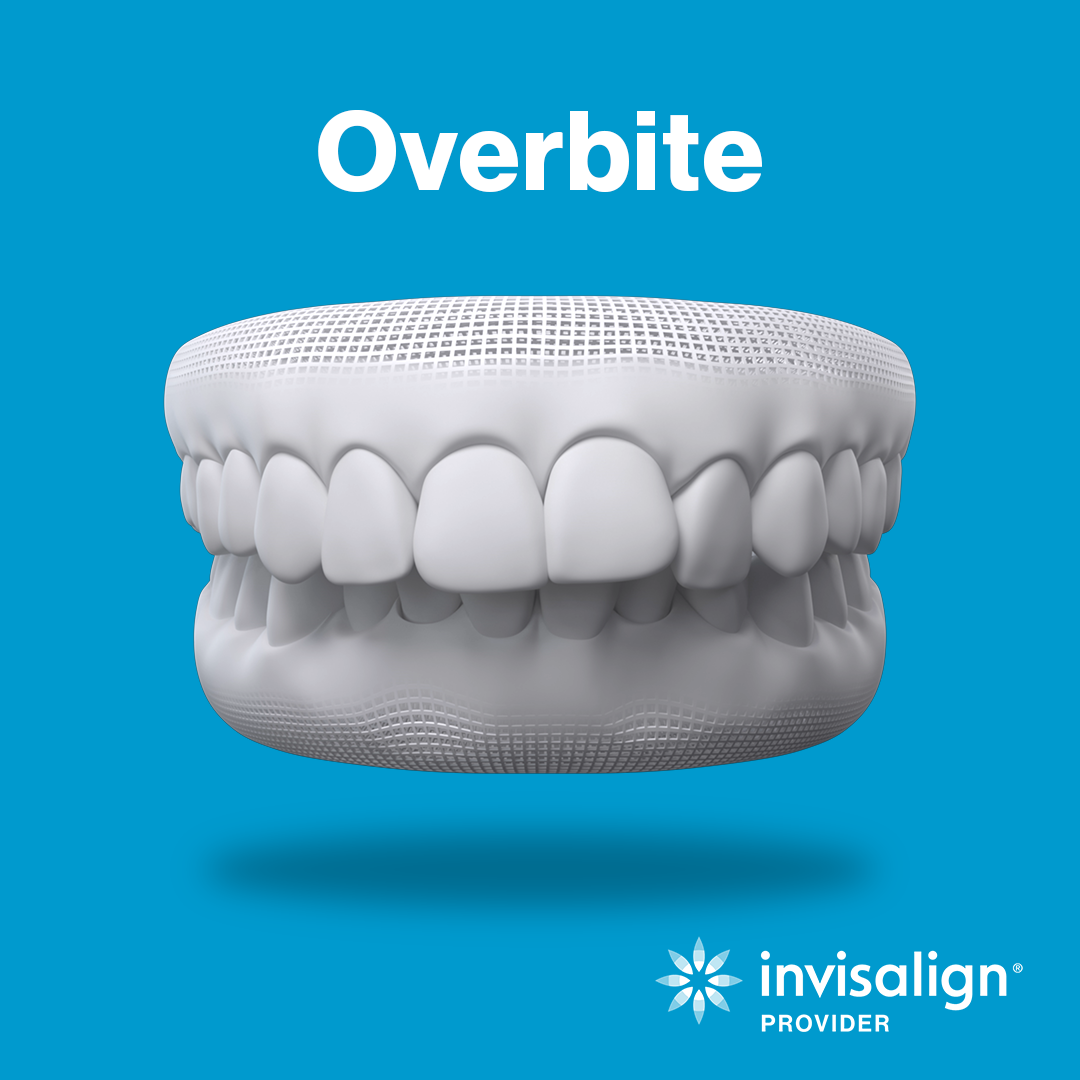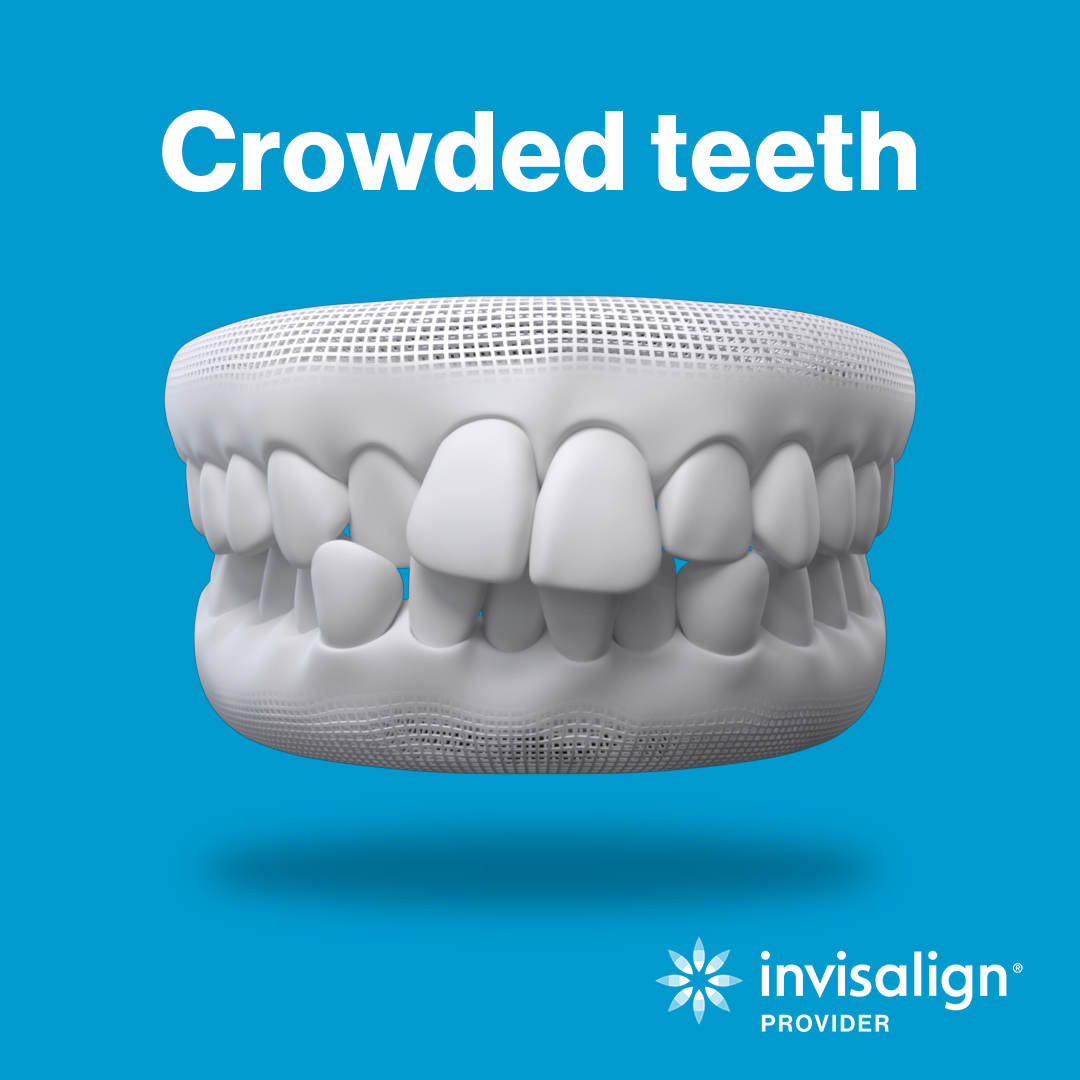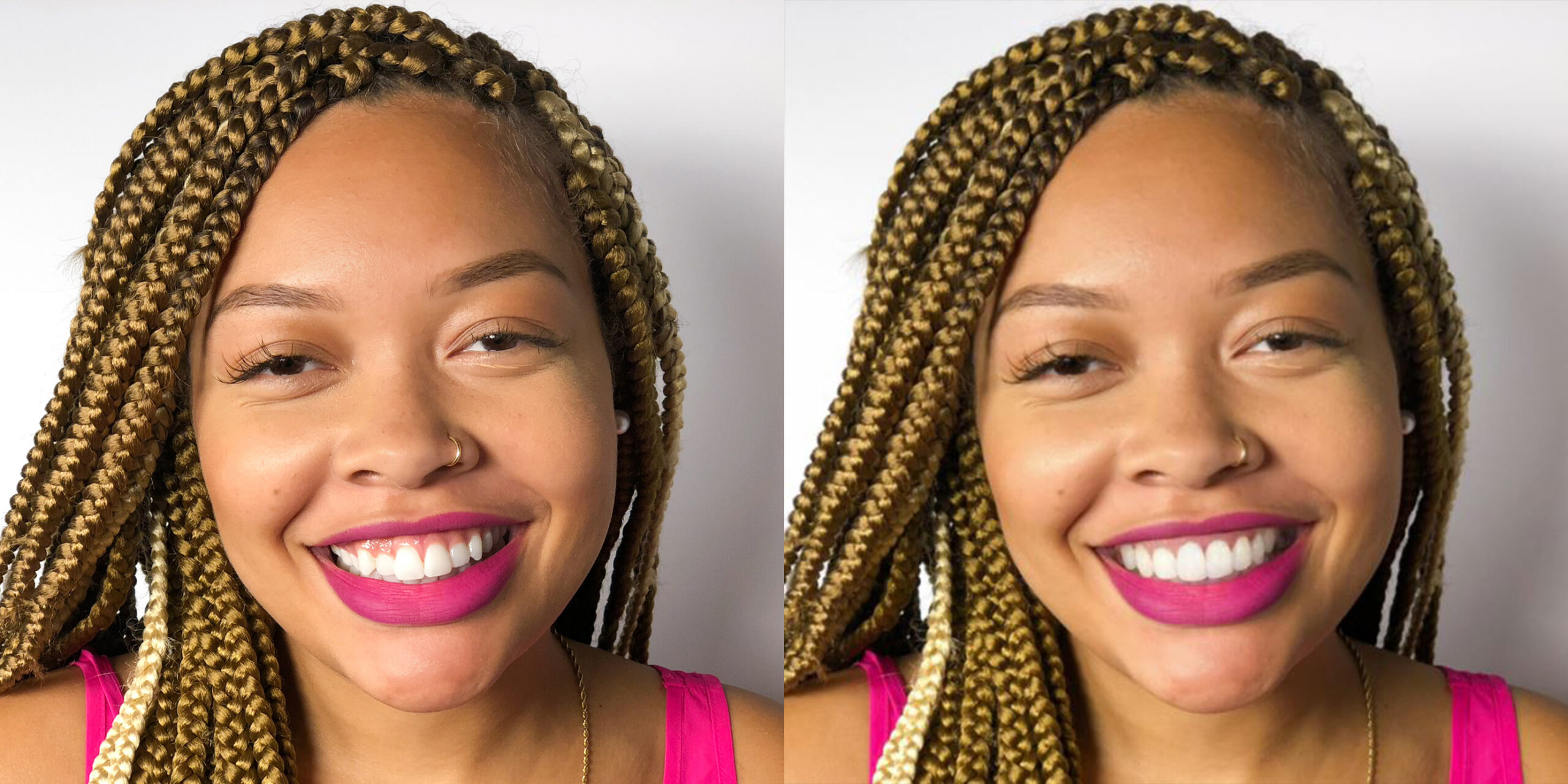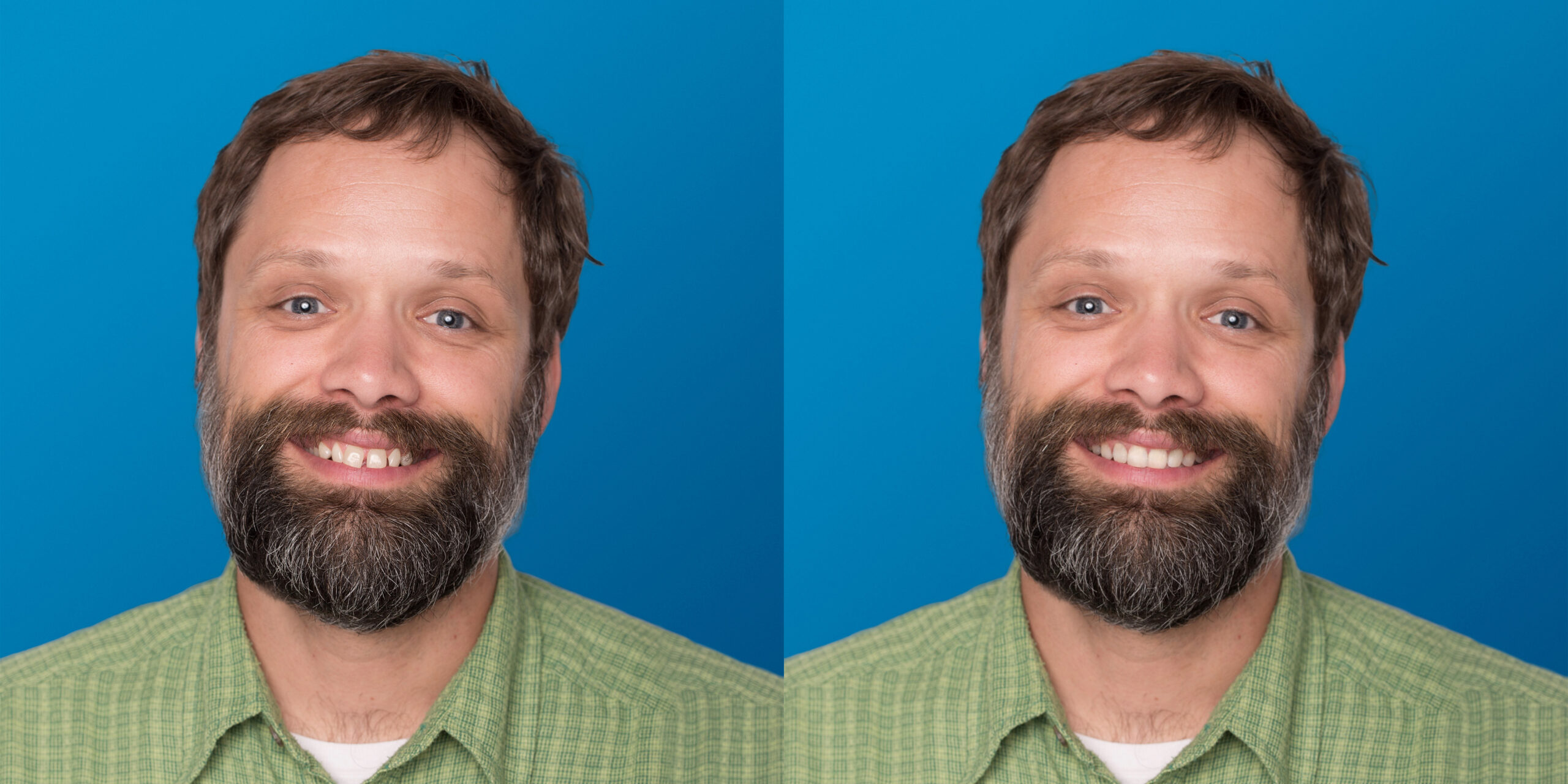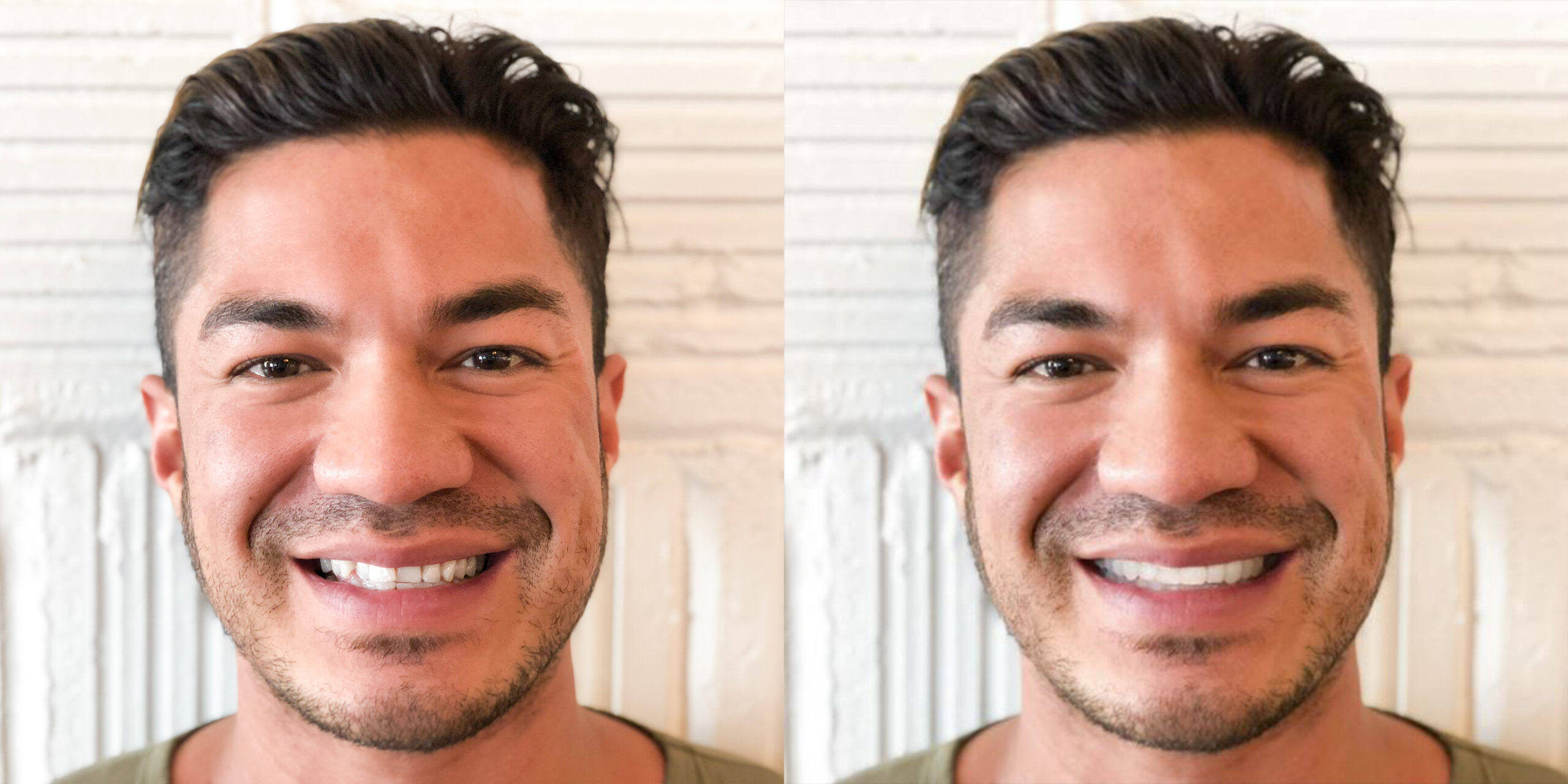 Before and After Invisalign
®

Treatment
Treatment as low as
$97 / month
See results that will boost your confidence and change your life!
Frequently Asked Questions
What is Invisalign® Treatment?
Invisalign® treatment is a custom made set of clear plastic aligners which are more comfortable and invisible as compared to traditional braces. If you are looking to straighten your teeth using the latest technology , Invisalign treatment is your best choice. Invisalign aligners are often called 'invisible braces'.
Who is Invisalign® Treatment For?
Patients who can wear the Invisalign® aligners for at least 20 – 22 hours a day are eligible for Invisalign treatment. It is also the most recommended treatment for older teenagers and adults.
What is the Treatment Process?
Custom aligners are created after taking a  a digital scan or by scanning your teeth directly using the latest imaging technology. These scans are used to create your custom aligners. Aligners are shaped such that they apply pressure in the right places to shift the alignment of the teeth. Based on your doctor's recommendation, your aligners might need to be changed every one or two weeks.
How much does Invisalign® cost & what are the payment options?
Dr. McGibony & Associates makes Invisalign® treatment affordable with a number of payment and financing options, with treatment costing as low as $97 a month. We also accept insurance, and typically an insurance policy that covers traditional braces also covers Invisalign® treatment to the same extent. But because every treatment is different, with some cases being more complex than others, we can only provide an approximate cost after an initial consultation, so schedule yours today!
Why should I feel confident about the Invisalign® Treatment Process?
Invisalign® treatment comes with clear and nearly invisible aligners, this is a great treatment to straighten your teeth without feeling self-conscious as compared to traditional braces.
What if I've had braces or other kinds of dental work?
A significant number of patients who have previously opted for traditional braces have switched to Invisalign® aligners which is a more discrete solution to improve their smile further. The best person to guide you would be your Invisalign provider after the initial consultation. Please make sure to let your provider know of any other dental work you've had done.
How will Invisalign® Treatment affect my life?
It may take a day or two for your mouth to get the feel of the Invisalign aligners. This depends on person to person and is a temporary effect. Though it is recommended to keep the aligners for 20-22 hours per day for best outcomes, you may remove them for important occasions like weddings, job interviews etc.
However, removing the aligners for the purpose of smoking or using tobacco is a bad idea as the aligner trays get impacted and leads to overall wellness of your mouth and other organs as well.
What happens when I'm done with Invisalign® Treatment?
Following an Invisalign® treatment, the steps to be followed are:
Wear your retainer

Clean your retainer

Schedule regular dental checkups
What can Invisalign® Treatment help with?
Invisalign® treatment can help with the following problem areas
Crowded teeth

Crooked teeth

Excess overjet

Gaps between teeth

Crossbites

Under bites

Deep bites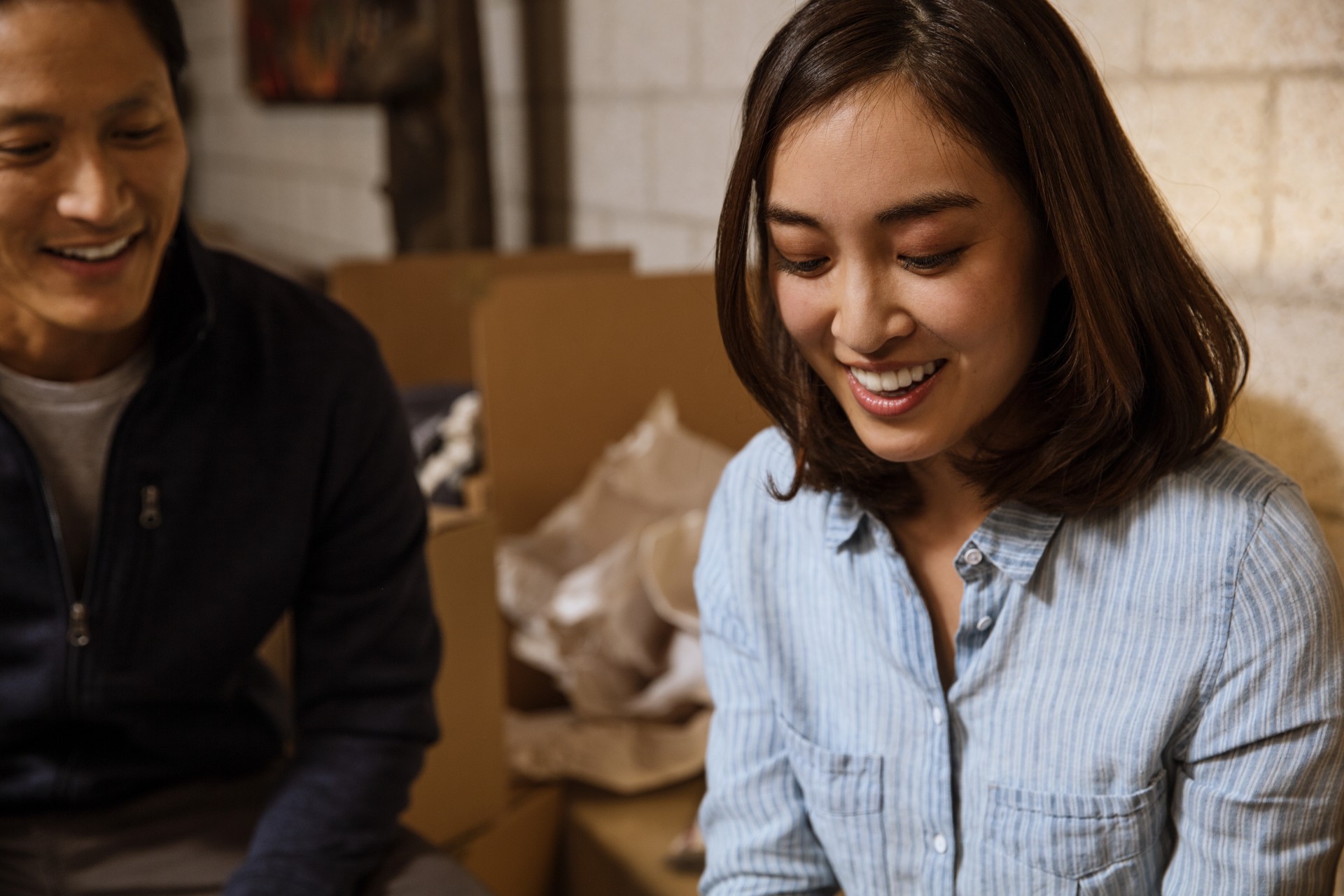 Office Location
378 Savannah Ave | Statesboro, GA