Dental Implants
Why Choose Implants?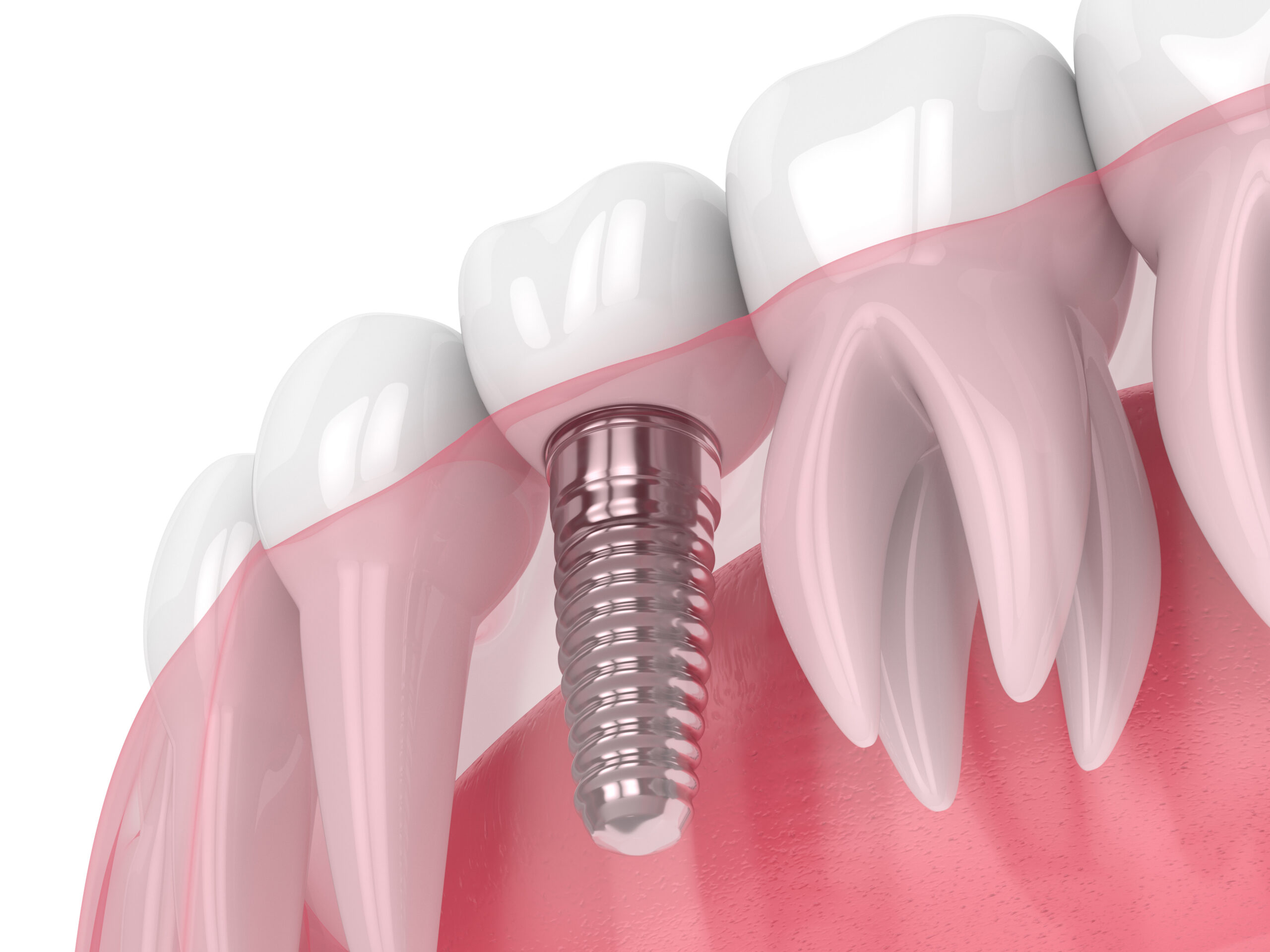 Dental Implants
If you are missing teeth due to injury or diseases, dental implants can improve both your smile and oral health. Implants are a synthetic tooth root that is surgically placed into your jawbone. The "root", which is in the shape of a post, is made of titanium, a material used for knee and hip replacements. A replacement tooth is then attached to the post, either permanently or as a removable partial or denture. 
Why Choose Implants?
Implants are superior to dentures and bridges when a patient has enough jaw bone to support the most. Since bridges and dentures are not fixed to the jaw bone, they can be unstable making eating difficult. Implants look and feel more natural and do not compromise the health of teeth around them. Implants are very reliable, especially when compared to bridges and crowns that will need to be replaced during a lifetime.
Office Location
278 Savannah Ave | Statesboro, GA